Discover Kanata Business Connections
To connect professionals with unique experiences and backgrounds in a referral network that values outstanding customer service and relationships based on a solid foundation of respect.
Members Directory
We do have something pretty extraordinary within our group that isn't really found anywhere else. We provide wellness for our members and by extension, our clients. Whether it's our finances, our personal well-being, the spaces we share with our families, transitioning from one space to another, insuring that space and the things within it that bring us joy, travelling, and making sure we have safe clothes to wear while we work and play, we are a Wellness Business Group.
View Members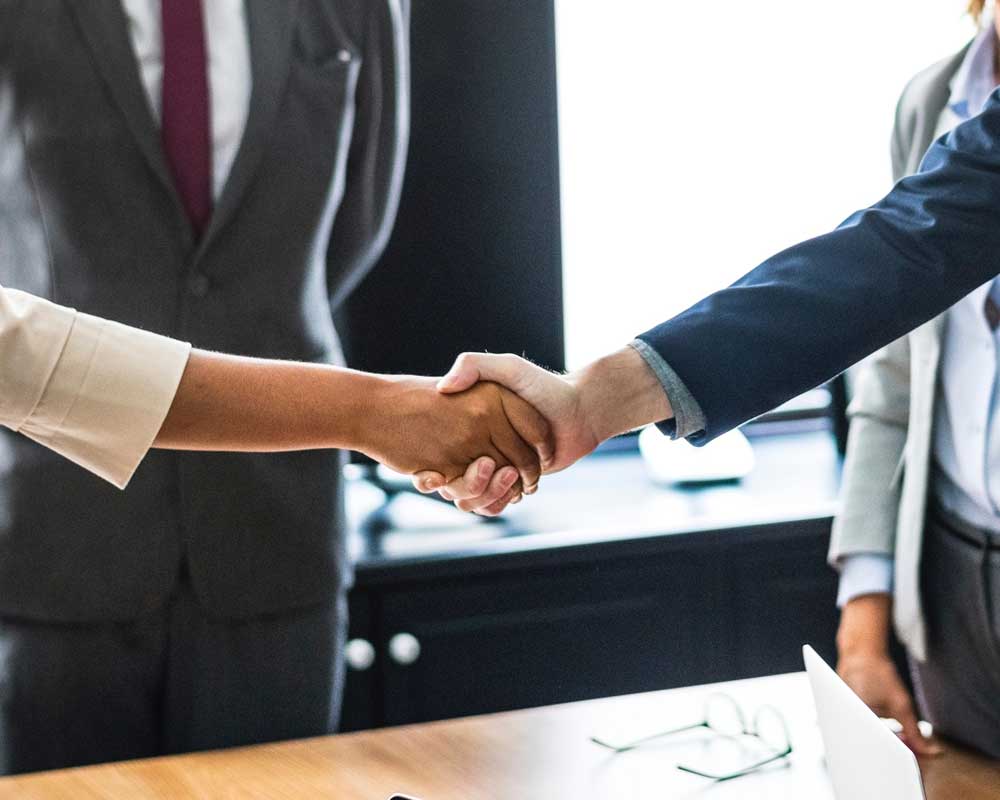 Membership Benefits
We are a not-for-profit networking group that focuses on helping people connect with local businesses while giving back to our community. Our Referral program is one based on personal recommendations to best serve our clients.
Community Outreach
We believe in giving back to our Community. To date, we have supported Christmas Hamper Programs, our local Woman's Shelter, Flood Relief Efforts, the Kanata Food Cupboard and most recently, the Canadian Legions Christmas Deployment Box Program.
Learn More