Get to Know Your Kanata Business Connections Members
We are like-minded business men and women who exchange business referrals.
We are the only group that has come together in such a way as to create this type of business referral space. Our referrals are given because we genuinely respect and value each other's businesses and would welcome them into our own homes and lives, and because we feel they will enrich the lives of those we interact with. We are a unique business group that chooses to work this way. We may be elite however we are mighty. Within our small group we've extended hundreds of referrals and that has translated to business for all of us and our community.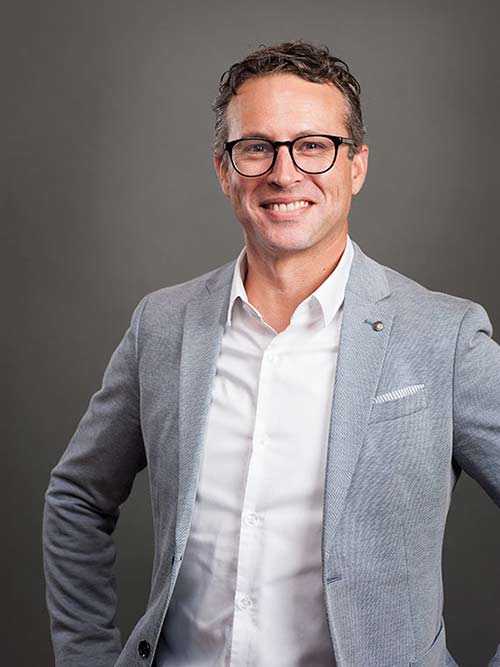 Jason Dashnay
CEO & Wealth Coach
Aspire Wealth Group
As a Wealth Coach, Jason offers comprehensive financial planning advice for professionals, successful business owners and their families.
Aspire Wealth Group was created from his passion for helping people with their finances. With over 20 years in managing client relations, Jason's main focus is creating solutions to help people accomplish their lifelong goals. In his down time, he enjoys spending time with his friends and family around the lake and taking his kids for a skate on the backyard hockey rink.
"Be fearful when others are greedy and only be greedy when others are fearful." ~ Warren Buffett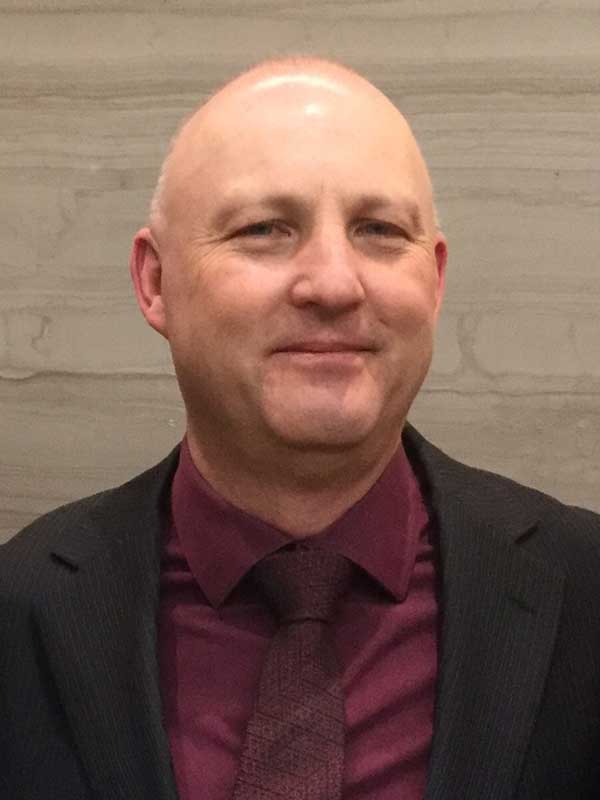 Jeff Edwards
Owner
Jeff Edwards Flooring
Jeff Edwards is a leading service person in the flooring industry and has been for over two decades. He prides himself on his excellent client care. Choosing Jeff and his coworkers to supply and install your flooring products is about far more than a sale. It's about helping you turn your house into a home ~ one that your family loves being in. His integrity in an industry, that is often more about the total on the invoice, than about how the products will serve your family, is one of his best qualities. As one of the longest standing Flooring Service People in Ottawa, Jeff is committed to ensuring you're satisfied with the final product. Kitchens, bathrooms, laundry rooms, bedrooms and more. It's all available through Jeff Edwards, your local Flooring Service Person.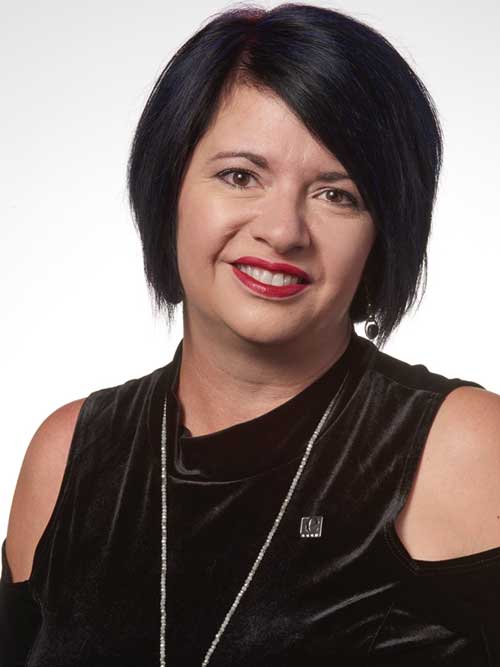 Leah Edwards
Cooking Class Specialist and Epicure Independent Sales Consultant
I started my career in direct sales before the birth of our second son. Our sons are now 23 and 26. Little did I know then, of the positive impact my business would have for our family. My business paid our bills, fed my family, and allowed us to move to a place of financial security during an incredibly difficult time. Since then, we've traveled the globe, paid for our sons educations, and we now live a life filled with experiences. As the Mom to two serving members of the Canadian Armed Forces, its always been important to our family to live a life of service. Being home with them as a "Work from Home Mom" allowed us the ability to provide them with a strong foundation and life skills. That time with them wouldn't have been possible in a traditional job and I love that I was present for their lives. This is especially true with them now being posted and deployed to positions around the Planet.
In addition to my personal business of showing people how to have an epic time in the kitchen, I truly love helping others succeed and help them to be able to move into a position of choice. Whether your dream is to stay home with your children, pay your bills, travel, save for the future, or any other goal that is bigger than what you are currently able to experience, I'd love to help you make it a reality. I truly love what Epicure has done for my wonderful, amazing family and the choices it has provided. If you could choose anything ~ What would you choose?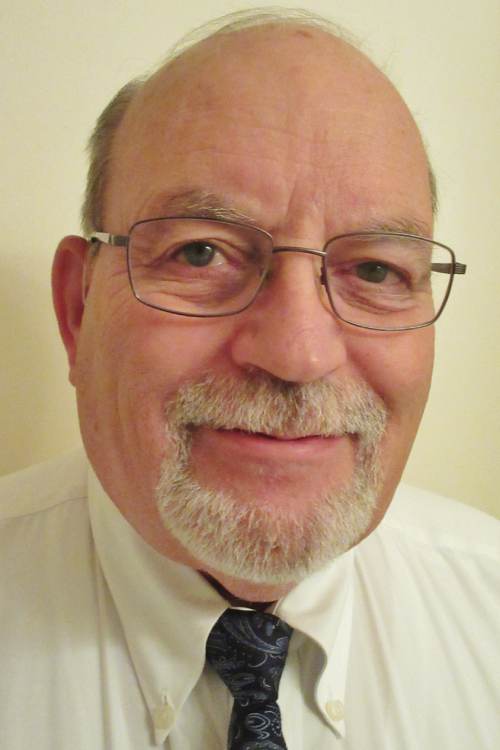 Eldon Gaw
Insurance Account Executive
All Insurance of Ontario "Your Boutique Broker"
There are literally hundreds of things YOU NEED to know about YOUR policies, and sometimes dealing with a 1-800 person in a different part of the world when you need solid advice, will not cut it for you.
Having been a member of the Board of the Insurance Institute Of Ontario, Ottawa chapter for about 18 years, a member of the Insurance Brokers Association for longer, and, doing what he loves best, helping people UNDERSTAND and find insurance solutions, have been his career highlights.
Largest premium for one client, ever sold, a new high tech company, annual premiums in excess of $110,000. (U.S.$'s)…… Time to put it all together, about 4 months.
Commercial, industrial, institutional and professional kinds of insurance make up a very large part of his business.
Very wide spectrum of people and businesses, from Accounting and Bookkeeping to Canadian Biospheres, Churches, Electrical, Plumbing and Heating and General or Singular Contractors, big and small, Farmers, Hockey Associations, Condo Boards, Profit and Non-profit Associations, Repair Garages and Restaurants, and most importantly,Ordinary Homeowners and Auto Owners , all make up the people he calls "clients"…. and friends.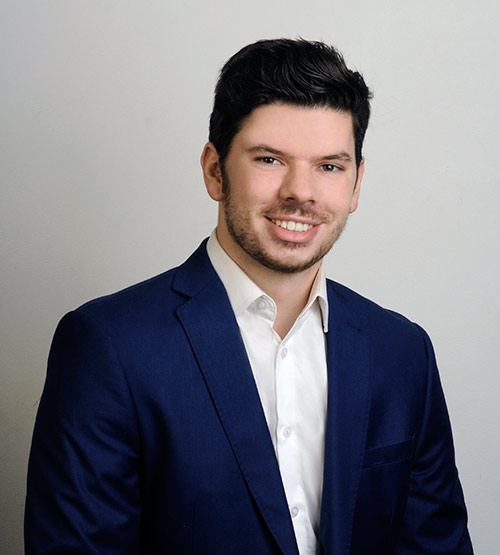 Patrick Houle
Manager, Mobile Mortgage Specialist
TD Canada Trust
Patrick is an experienced, home financing professional. Dedicated to providing honest, timely, and well thought out advice to all your borrowing needs.
Whether you are purchasing a home, looking to transfer a mortgage or refinancing an existing mortgage to consolidate debt, Patrick can help you find the best mortgage solution.
Whether you are a first-time home buyer or a seasoned homeowner, Patrick is committed to making your mortgage experience comfortable and easy.
Patrick prides himself in providing professional financial advice & exceptional customer service.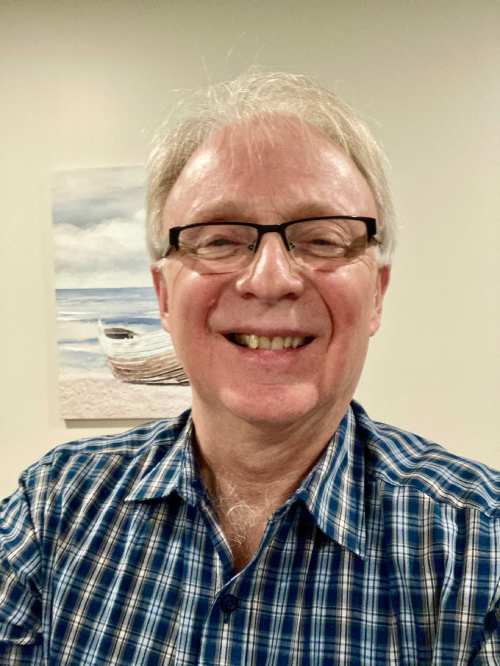 Bill Mann
Owner
Mannkind Enterprises
Bestcan Renovations
Since 1971, this family business has been supplying and installing high quality pvc windows and patio doors, steel and fiberglass entry doors, vinyl and composite siding, aluminum for soffits and fascia, aluminum seamless eavestroughing, fiberglass and steel roofing. We also do superb and professional bathroom, kitchen and basement renovations and building beautiful decks all utilizing the best materials and workmanship!
We have thousands of happy and satisfied customers and get over half our business from repeat business and referrals!
I've been doing estimates and managing projects for the past 36 years and I take excellent care of my clients and their referrals!
Melaleuca: The Wellness Company
Melaleuca is a developer, manufacturer and retailer of over 400 wellness products formulated from natural and sustainable ingredients. Our mission is to enhance the lives of those we touch by helping people reach their goals!
I've been a Marketing Executive with Melaleuca for over 26 years and I educate my clients about the amazing products that Melaleuca provides and assist them to set up their accounts to order the products that they want directly from Melaleuca.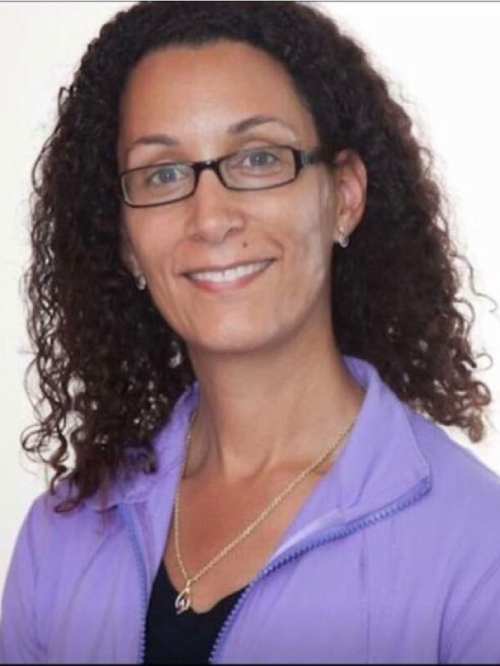 Dianna McIntosh
Dream Vacation Specialist
ExpediaCruise
Dianna McIntosh is an amazing individual that truly cares about making your travel plans easy, safe and personalized. She asks and then listens, about your vacation dreams and then takes that information to help you plan your next experience. Her diligence to detail ensures that she takes the extra steps to take care of all the little things that make a trip truly memorable. One of her favourite trips was on the Cruise that Cares. It included the Wine to Water Program which combines travel with taking care of our Global Community. No matter where or how your travel takes you, Dianna should be the first name in your book! From Land Packages, simple airfares, to the dreamiest trip of a lifetime, simply grab your passport and give her a call!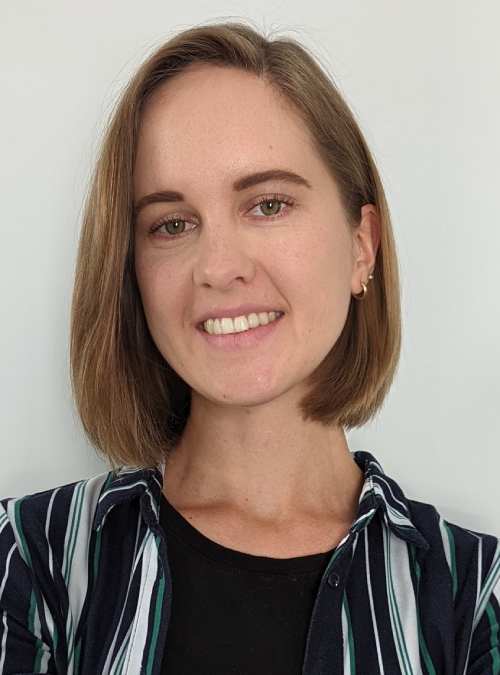 Dr. Karolina Michalowski
Chiropractor, Acupuncture Provider
Pro-Action Health and Performance
Karolina graduated from McMaster University with an Honours Bachelor of Science in Kinesiology. She continued her studies at the Canadian Memorial Chiropractic College in Toronto, where she graduated Summa Cum Laude as a Doctor of Chiropractic. During her clinical internship, Karolina worked collaboratively with medical doctors and other healthcare providers at St. Michael's Hospital to co-manage chronic pain patients. She is also certified in Contemporary Medical Acupuncture, and is furthering her education with courses in Active Release Techniques (ART).
Karolina takes an evidence-based, patient-centred approach to care. She combines current research with the values of her patients to create an individualized treatment plan for them. Her treatments may include a combination of patient education, hands-on care (soft tissue therapy, joint mobilization and manipulation, acupuncture), lifestyle modification, and exercise to help every person reach their individual health goals. She strives to educate people on their injuries, and believes that understanding your condition plays an important role in your recovery and well-being.
Although chiropractors are considered experts in spinal health, they can help with more than just neck and back pain. Chiropractors receive extensive training in the assessment and treatment of headaches, TMJ pain, shoulder issues, repetitive strain injuries, arthritic pain, plantar fasciitis, and more.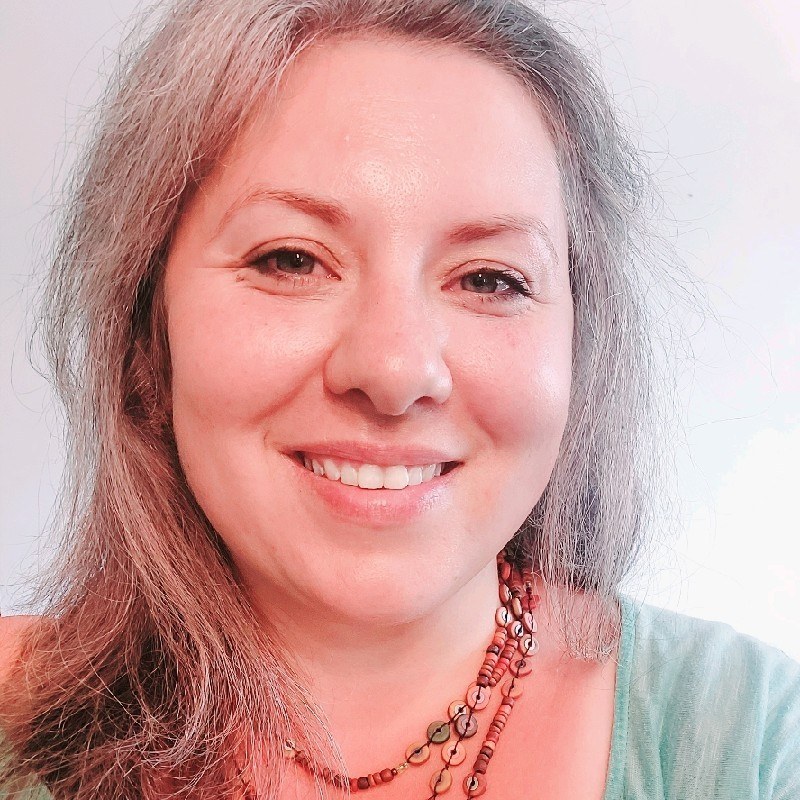 Erin Patchell
Erin is a professional problem solver and believes that all obstacles, setbacks and failures are just an opportunity to think differently. As a professional coach, strategic advisor and founder of the Positivist Group, she and her collaborators support individuals and organizations to discover and implement systems and practices and unlock new pathways to achieve complex goals.
With almost a decade of experience collaborating with entrepreneurs, leadership teams and senior level professionals including coaches, facilitators, instructional designers, marketing experts, HR and business consultants, her mission is to bring the best people and resources together to support each unique project, and serve as an integrator, connector and change-leader.
Services include:
Vision, Mission & Values Development
Business Plan & Operating Model Development
People & Culture Strategy, Recruitment & Retention
Sales Strategy & Training
Federal Government Business Development
Technology Enablement Strategy
Team Effectiveness Training
One-to-one Professional Development Coaching
EQ (Emotional Intelligence) Development Programs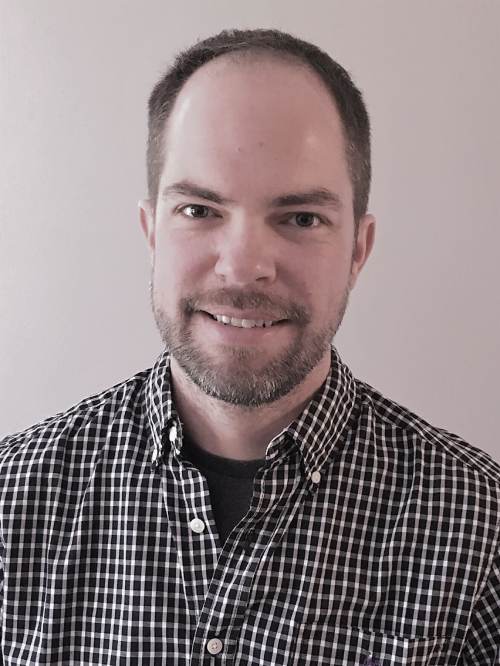 Brad Richardson
Owner
Window FX – Innovative Window Films
Brad Richardson is the small business owner/operator of a company called WindowFX which has been in business for over 11 years. His company offers high quality window film solutions at an affordable price. Some of the major FILM-4-GLASS solutions to residential and commercial windows would be: Solar Control films to block out unwanted UV and heat; Privacy films add some curb appeal and guard against nosy neighbors and onlookers; Security film to protect from break-ins and major weather damage; Signage and advertising films to enhance a corporate image and brand. Stop living in the dark and improve the performance of your windows!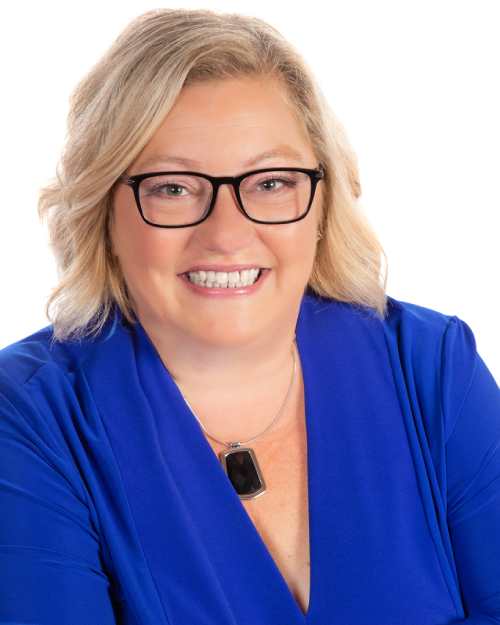 Lisa Strangway
Owner
The Marketing Station
Providing affordable marketing planning & social media management to small businesses so they can remain competitive.
Lisa Strangway is an experienced marketing professional, with deep experience in social media management, content marketing and strategic planning.
Prior to launching her own marketing business, she spent 14 years working at the Ottawa Senators Hockey Club creating memorable marketing campaigns and leading promotions and events. She has been on the organizing committee of several International events, in particular the IIHF 2009 World Junior Championship and the IIHF 2013 Women's World Championship.
She has managed projects with a lot of moving parts, including but not limited to managing budgets in excess of 500k, product development, product launch, product marketing, leading a team, reporting to ownership groups and organizing committees, communicating to stakeholders and managing client expectations.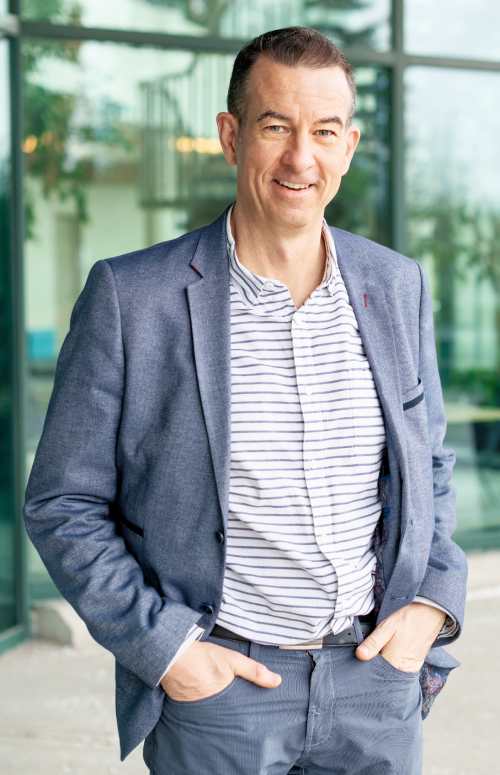 Wayne Throop
Real Estate Broker, Training Manager & Business Coach
Royal LePage
Wayne joined Royal LePage Gale Real Estate in 2004 and in less than 2 years was awarded the Royal LePage Gold Sales Award for 2005. In 2006 and 2007 he achieved the Directors Platinum Sales Award (Top 5% in Canada) and for 2008, 2009 and 2010 he achieved the Diamond Sales Award (Top 3% in Canada).
In January 2011, Wayne moved into management and became the Broker/Manager for the Royal LePage Gale Real Estate office in Kanata and just over 1 year later also became the Broker Manager for a second Royal LePage office in Carleton Place. Soon after becoming a manager he became a Certified Buffini Mentor and delivered the Buffini Peak Producers program for Royal LePage Gale Real Estate and Royal LePage Team Realty.
In January 2016, Wayne's career shifted from Branch Manager to Training Manager, Business Coach & Mentor for all of Royal LePage Team Realty. Today he manages the training program for his company and provides one on one business coaching and mentoring for the Realtors at Royal LePage Team Realty.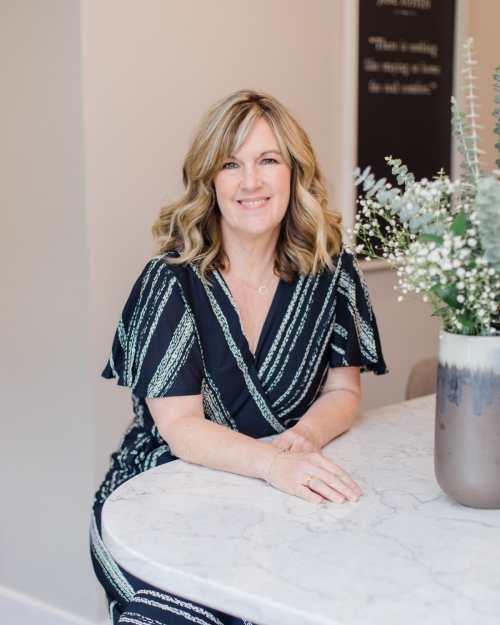 Michelle Vankerkhoven
Sales Representative
Royal Lepage
Michelle is a very successful Realtor with a proven track record in the Ottawa area. As a multi-year consistent sales award winner, she has a wealth of valuable experience working with both buyers and sellers. She specializes in providing each and every one of her clients with personalized care and attention, something everyone is sure to appreciate!
Michelle has been involved in providing exceptional customer service for most of her life. She is a firm believer that the key elements of success are maintaining a positive attitude while providing excellent service with honesty and integrity as well as having a passion about what you do! Her sincere, patient nature makes her a valuable part of the team.
When it comes to buying or selling your next home, Michelle will work hard and do her best to take the fear and the pressure out of the process as much as possible for you and add an element of fun and excitement at the same time.
When Michelle works with her clients, she believes it is not about making a sale, it is about building a relationship with her clients and making sure she understands their needs and exceeds their expectations. Her goal is to be your Realtor for life by earning your loyalty and trust. Michelle understands that buying or selling your home can be a stressful time and you need to have a Real Estate Agent who understands your needs and makes them a priority!
Clients who work with Michelle, can always expect honest, reliable and effective service. She is 100% committed to providing you with the highest possible level of service each and every time. Michelle's proven track record gives you the confidence that she has the right experience and market knowledge to get the job done.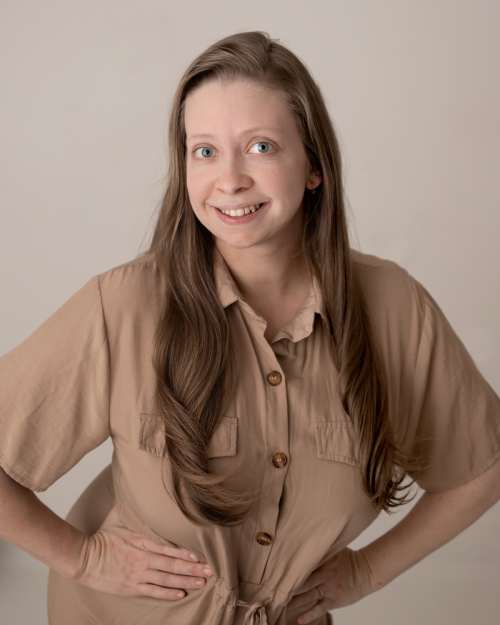 Stephanie de Montigny
Boutique Photographer & CEO
Pure Natural Portraits
Stephanie's goal as a Nationally Accredited photographer with 10+ years of experience is to celebrate children and families by creating personalized artwork to document their childhood from pregnancy through baby's first year and beyond. The perks of a full-service studio are all about making your portrait experience go as smoothly as possible and making your decisions as easy as can be. Enjoy the in-home pre-session planning, the prop collection & client closet, the hair and makeup services, the prep guide, the flexible timing for young children, the wall-to-wall delivery, and so much more!
No matter the stage of your family or the age of your child, it is always the perfect time to capture their joyful spirit and celebrate them with heirloom artwork. You are invited to set up a consultation call to go over all of the perks of a full-service studio and see how your family can enjoy the boutique photography experience.